Main content
49 stunning photos from Glastonbury
Glastonbury 2019 promises to be one of the best yet with performances from music's finest including Stormzy, Janet Jackson, Christine and the Queens, The Cure and Kylie to name but a few.

There's so much music, colour and community which makes Glastonbury, now in its 49th year, such a unique experience and a visual feast. Get a load of Glasto in all its glory with photos from the festival's recent history...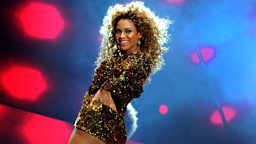 Queen Beyonce headlining in 2011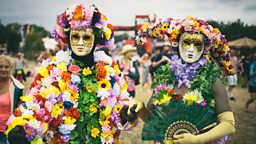 Flower power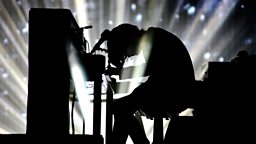 Johnny Greenwood of Radiohead in 2017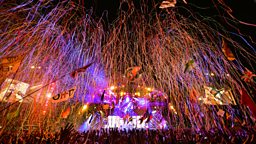 Muse on the Pyramid Stage, 2016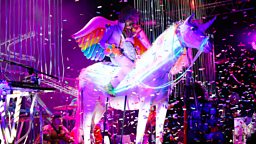 Wayne Coyne of The Flaming Lips on a unicorn, 2017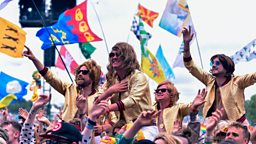 Barry Gibb fans show their appreciation, 2017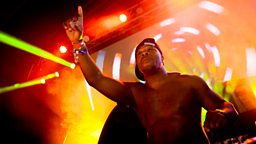 Rudimental performs at Shangri La, 2013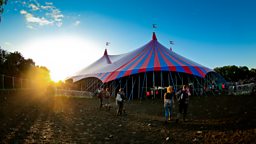 The sun goes down in 2016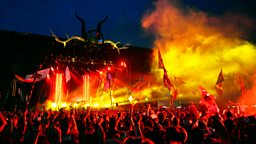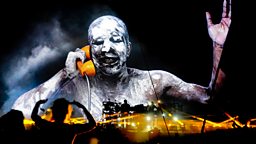 Two amazing shots from The Chemical Brothers on the Other Stage in 2015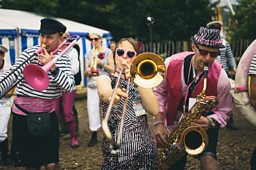 Getting down to brass tacks, 2016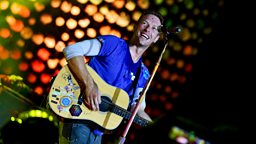 Coldplay on the Pyramid Stage, 2016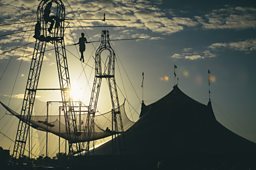 Walking a tightrope, 2016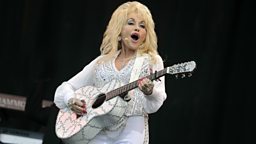 Dolly Parton on the Pyramid Stage, 2014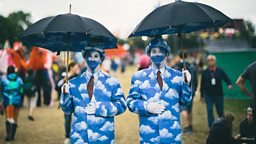 Prepared for any weather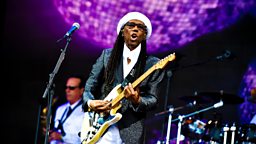 Nile Rodgers of Chic in 2017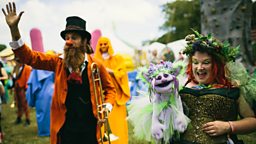 Colour in the Kidz Fields 2015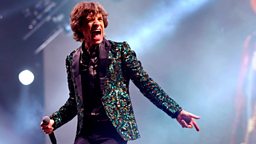 The Rolling Stones on the Pyramid Stage, 2013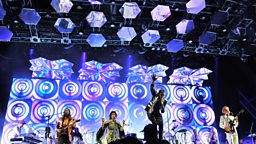 Arcade Fire on the Pyramid Stage, 2014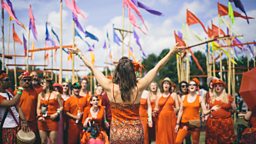 The Healing Fields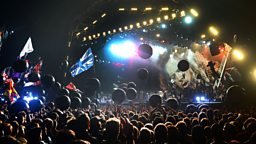 Metallica headlining in 2014
A touch of glitter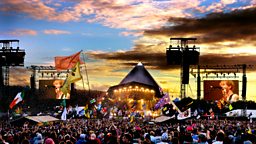 Sunset over the Pyramid Stage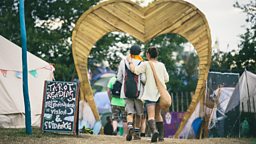 Exploring together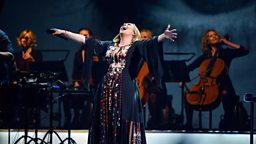 Adele, headlining in 2016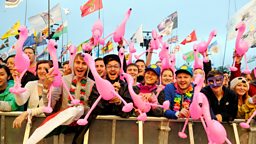 Pink flamingos at the ready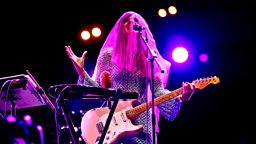 Bat for Lashes in 2016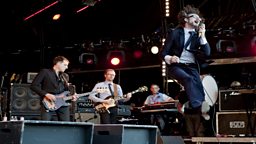 Pulp performing in 2011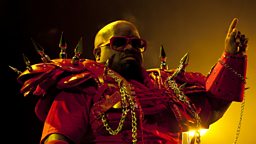 Ceelo Green in 2011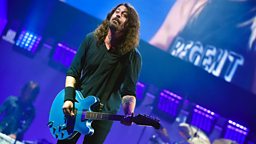 Dave Grohl of the Foo Fighters in 2017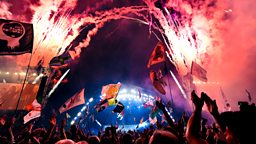 Fireworks for the Foos, 2017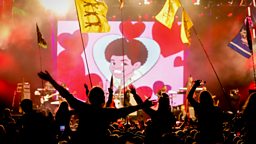 The Jacksons play in 2017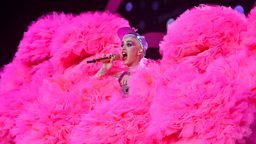 Katy Perry in pink, 2017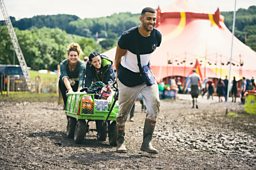 Be prepared!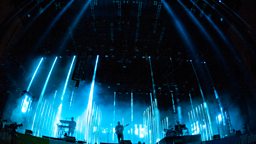 alt-J illuminated in 2017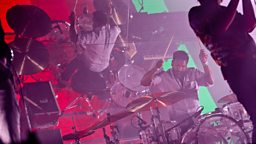 Phoenix on the John Peel Stage in 2017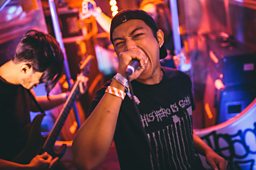 Wormrot, the first Singaporean band to play in 2017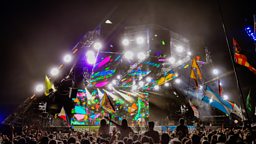 The crowd for Ed Sheeran, 2017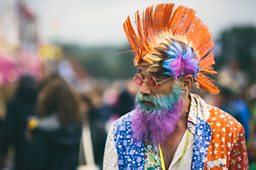 Hair is everything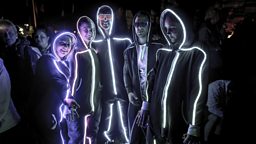 Night time antics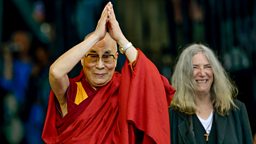 The Dalai Lama on his 80th birthday, with Patti Smith, 2015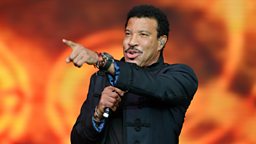 Lionel Richie rocking the legends slot, 2015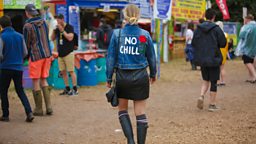 No chill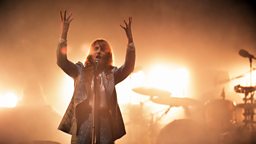 Florence + the Machine, 2015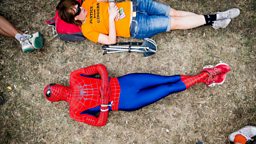 Taking time out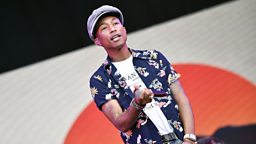 Pharell Williams in 2015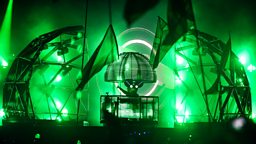 deadmau5 in 2015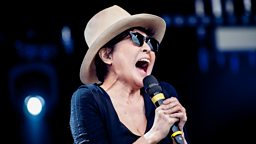 Yoko Ono Plastic Ono Band on the Park Stage, 2014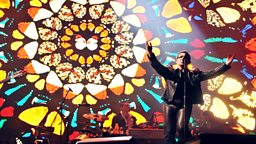 U2 on the Pyramid Stage in 2011